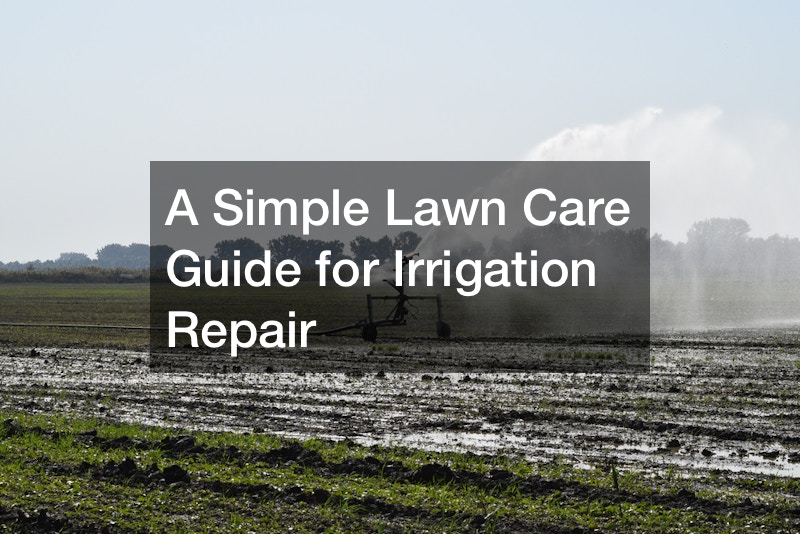 A job is always much easier after you've done it once or twice. When you haven't, there's always YouTube to...
Continue Reading →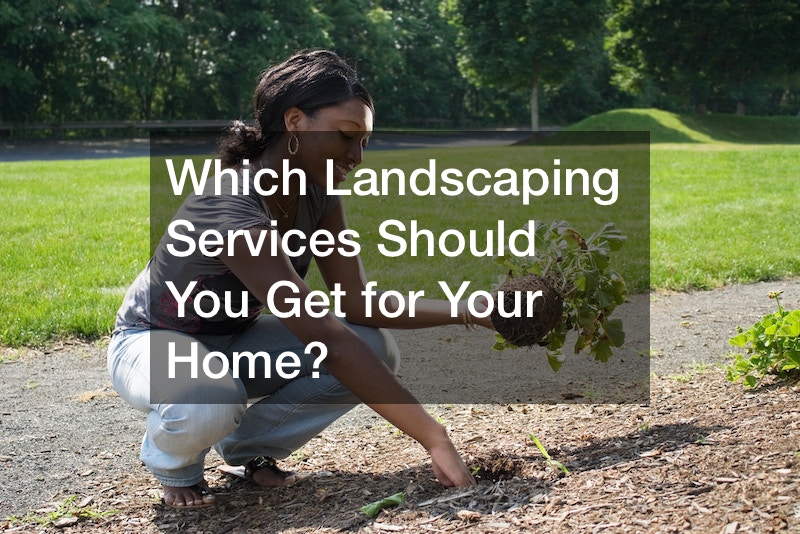 When maintaining your home's exterior, landscaping is crucial in enhancing its curb appeal and value. However, with various landscaping services...
Continue Reading →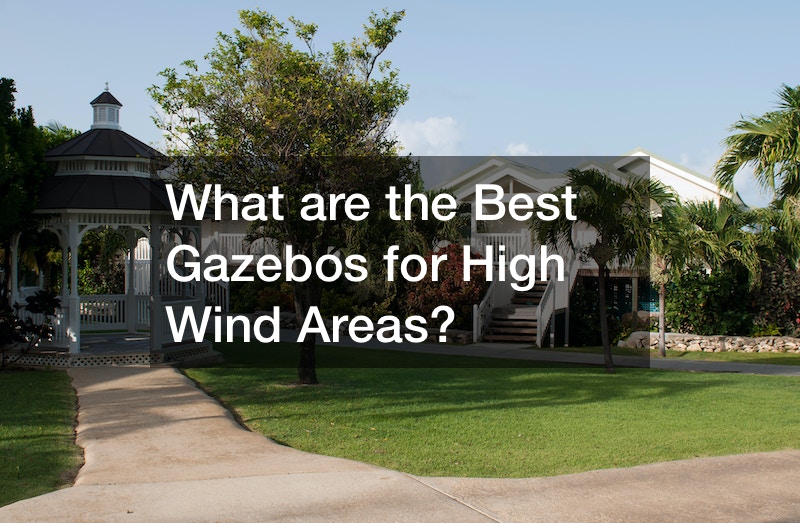 If you're looking for a way to make the most of your patio or outdoor living space, a gazebo may...
Continue Reading →