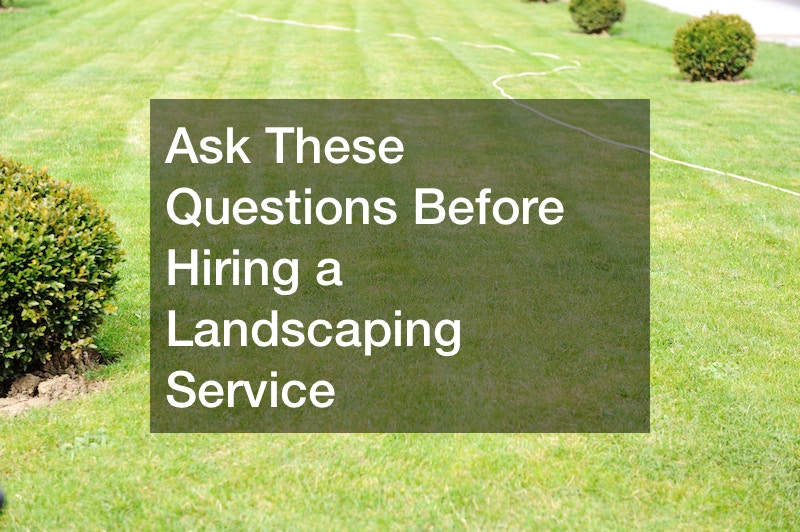 Are you planning to hire a professional landscaping service company but are unsure if it's worth it? Well, several benefits...
Continue Reading →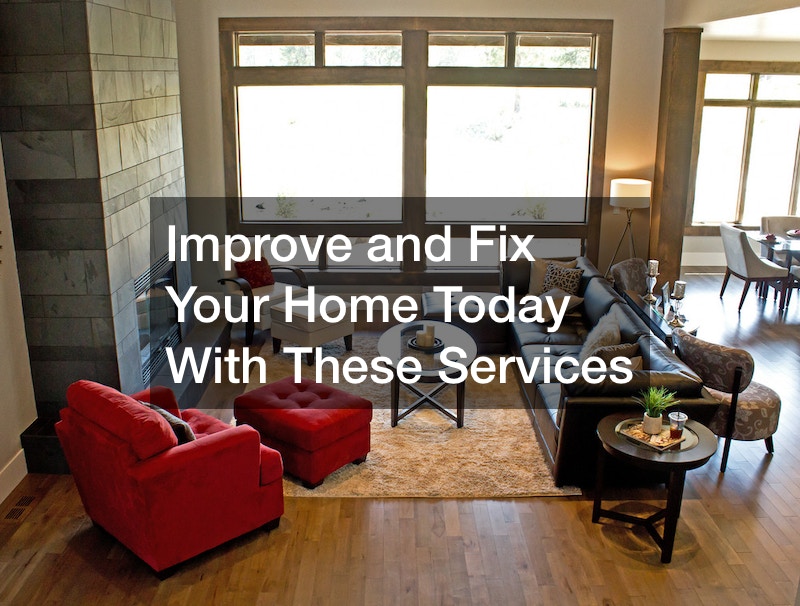 Home improvement projects are intimidating and costly, but they don't have to be. With the right services, you can upgrade...
Continue Reading →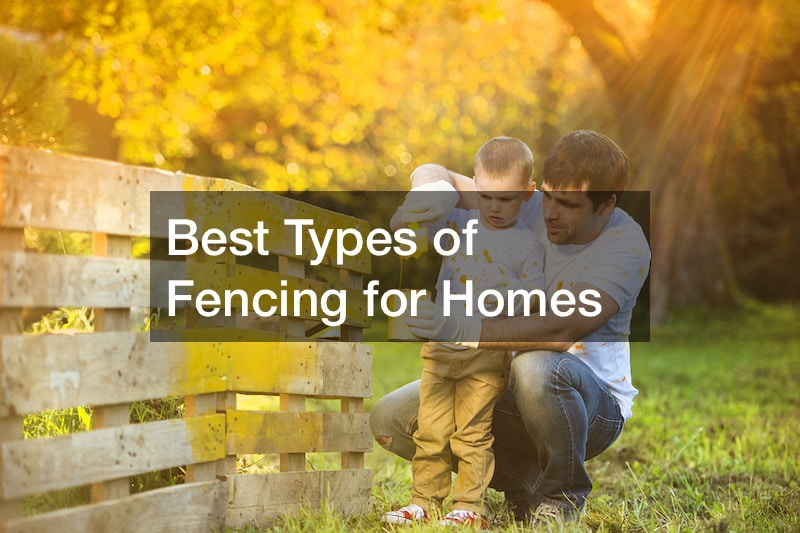 Nothing beats having reliable, attractive fencing at home. Fencing is more than just aesthetics, as it's a big factor in...
Continue Reading →